About the School: The mission of Lone Star Success Academy is to improve academic achievement by providing rigorous academic and social skills instruction that will lead to student success in school, within their lives, and within their community. By invoking community collaboration and parent involvement, student growth will provide the educational investment to develop a skilled workforce and a responsible citizenry.
Our vision for the Lake Granbury Academy is aligned with the Texas Education Agency to reverse the trend of academic failure and in turn prepare students for academic achievement and professional careers by building on each student's strengths, raising expectations and challenging them to expect success.
Lake Granbury Academy will utilize the Texas Essential Knowledge and Skills (TEKS) standards and will implement a thorough assessment program to plan curriculum and instruction.  Students will accumulate credits, receive their high school diploma or GED. Lake Granbury Academy will provide career and technical education, enabling the students an opportunity earn a vocational certification.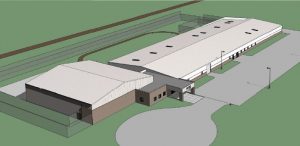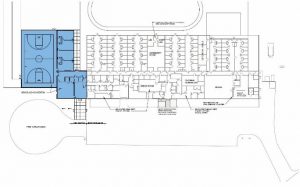 Lone Star Success Academy complies with all applicable state and federal laws and regulations. No student shall be denied an equal educational opportunity or be unlawfully discriminated against because of national origin, race, religion, gender, pregnancy, marital status, sexual orientation including gender identity, or a physical, mental or sensory disability.